European Coating Symposium 2011
The 9th European Coating Symposium will be held during June 8th-10th, 2011 in Finland, the land of the midnight sun. We, the organising committee, take pleasure in welcoming you to Finland and hope you will benefit from engaging in stimulating scientific discussions with research peers during one of the most beautiful times of the year. We encourage you to sample traditional Finnish cuisine and participate in thought-provoking conference sessions that aim to communicate the most up to date research on coatings science and technology.
This year the organising committee are from the Laboratory of Paper Coating and Converting, Åbo Akademi University, which is part of the Functional Materials Centre of Excellence as granted by the Academy of Finland. The university is situated in Turku, one of two Cultural Capitals of Europe 2011. The organising members and contacts emails are:
Pictures courtesy of Åbo Akademi Photo Bank and Hanna Koivula, M.Sc.
Conference Program
Download ECS 2011 Program (PDF 477 kB)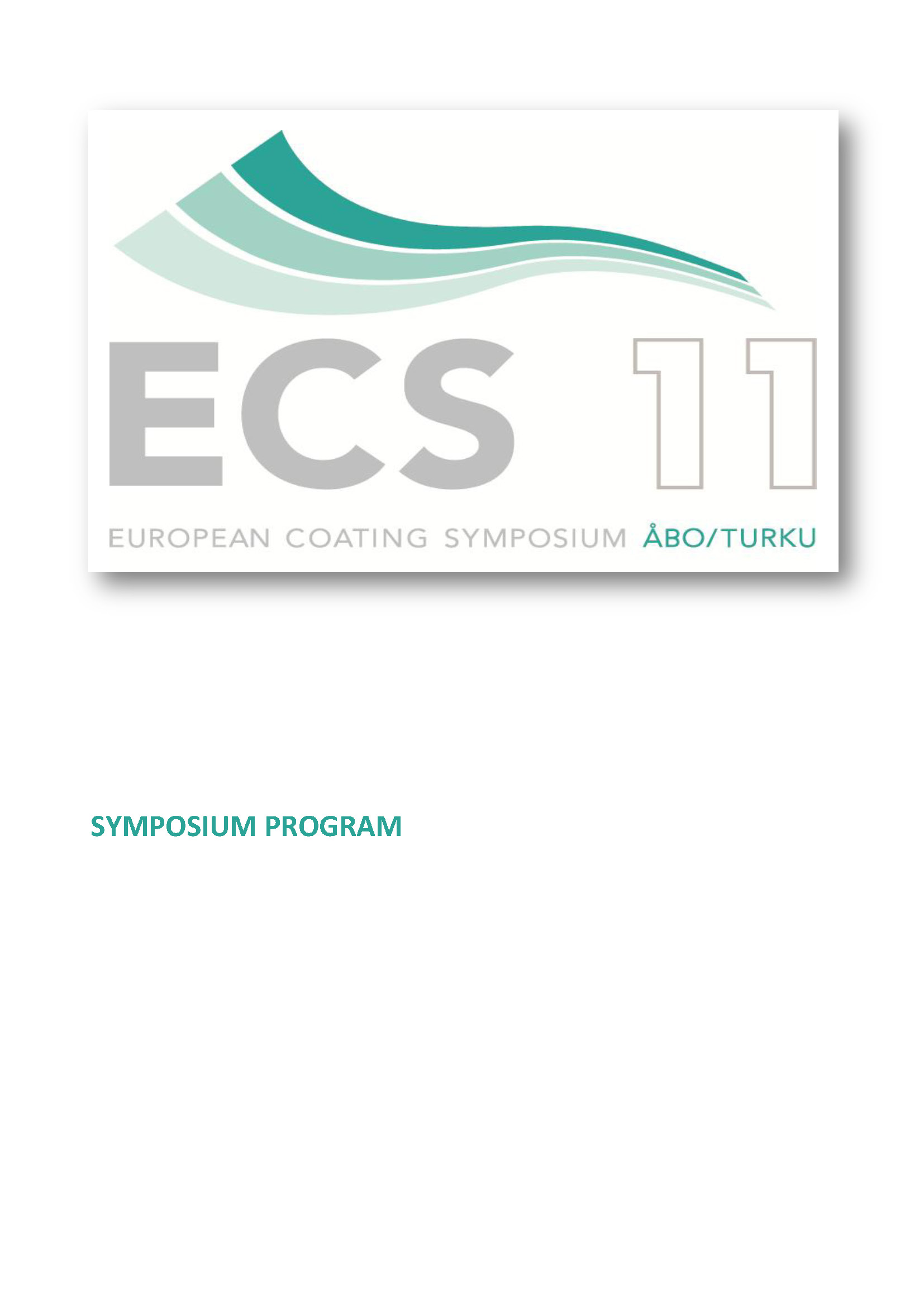 Click to enlarge image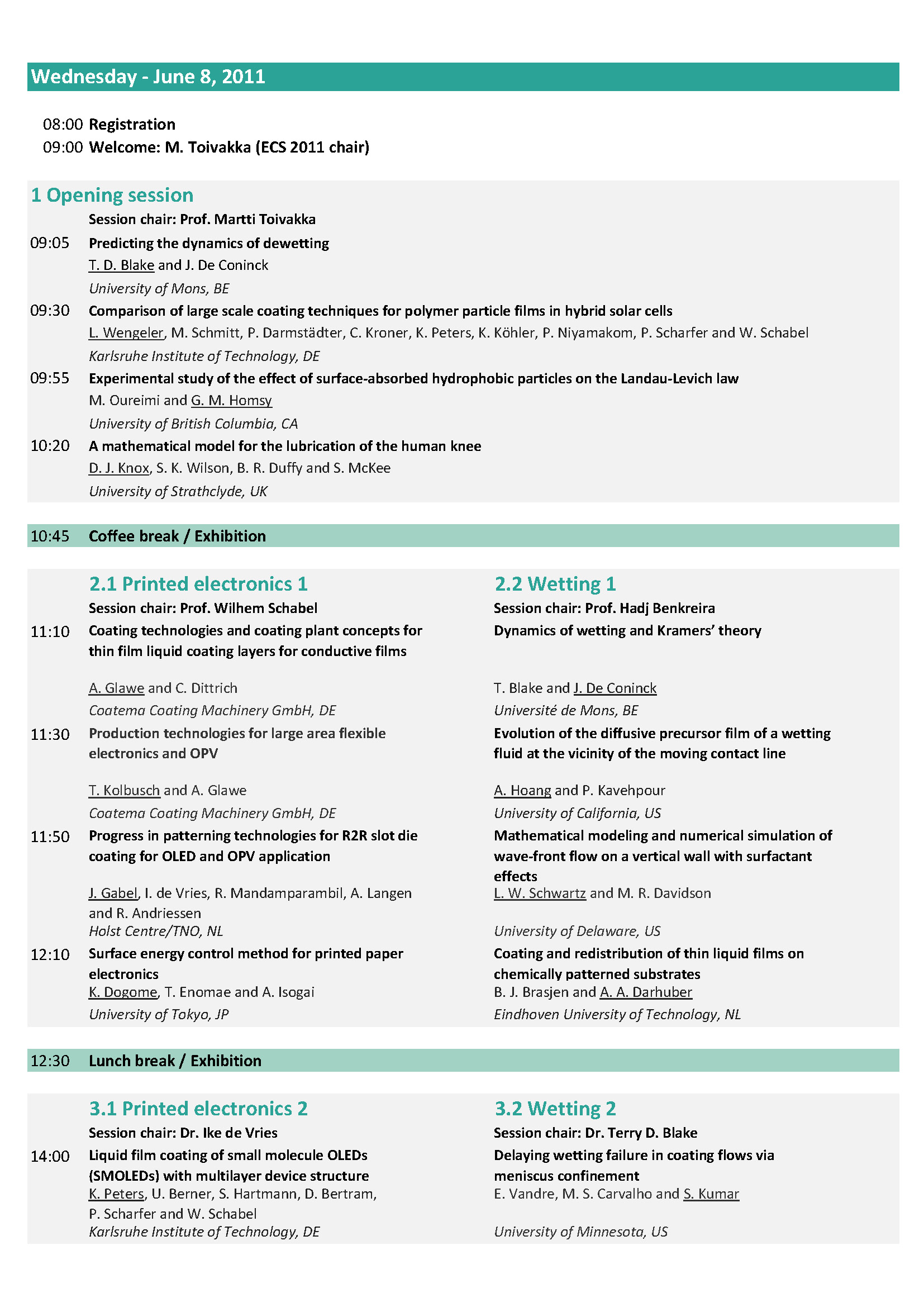 Click to enlarge image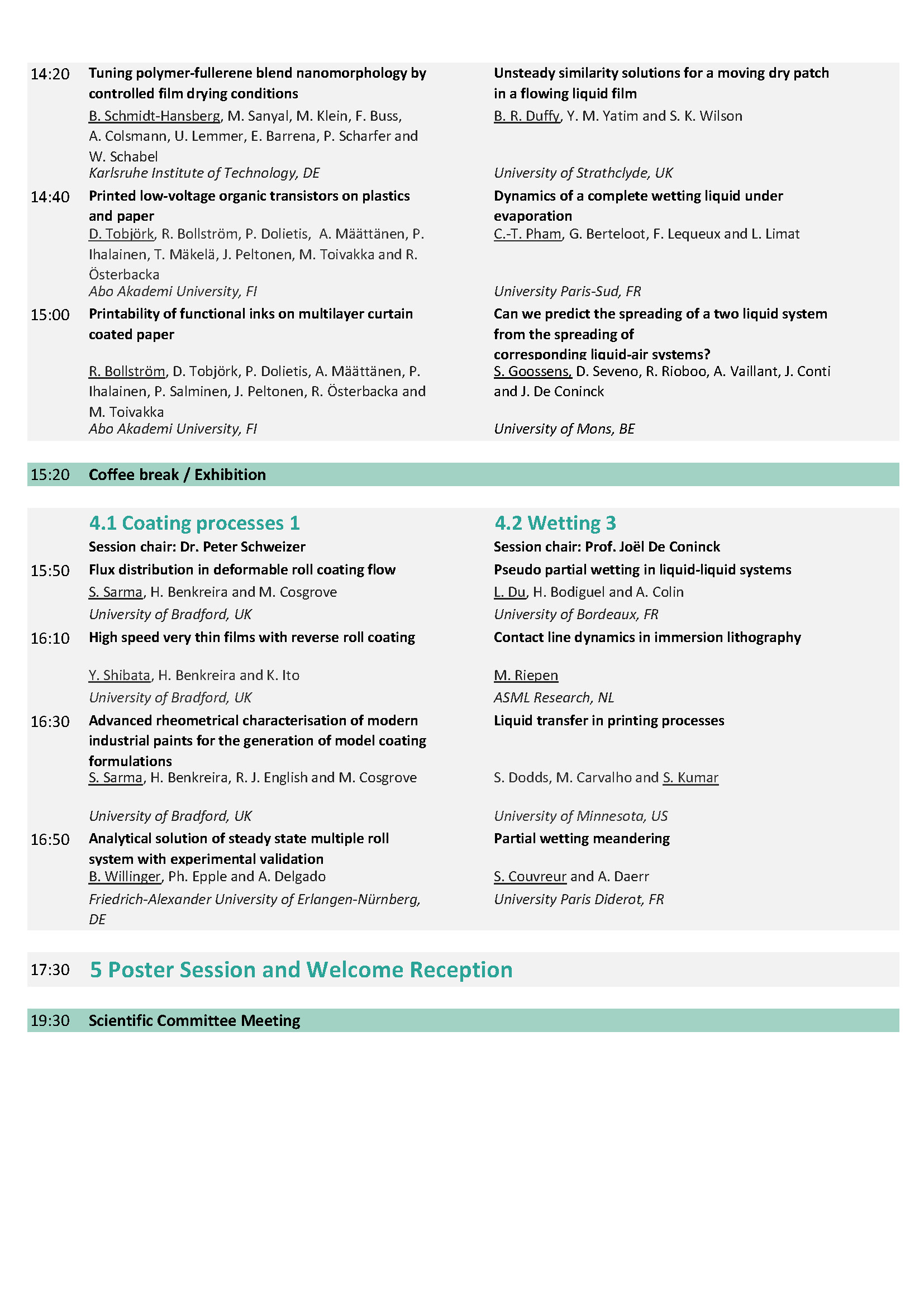 Click to enlarge image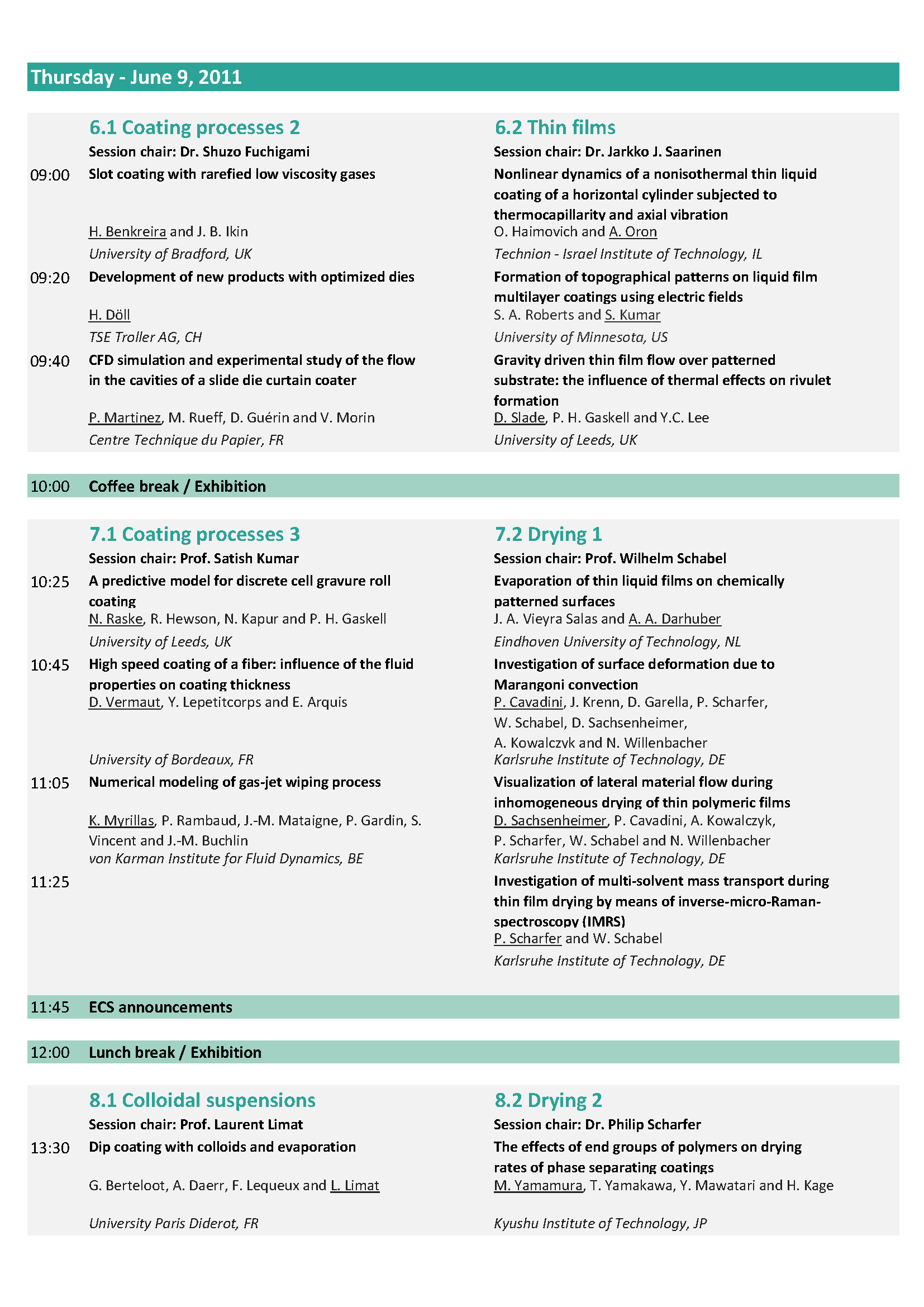 Click to enlarge image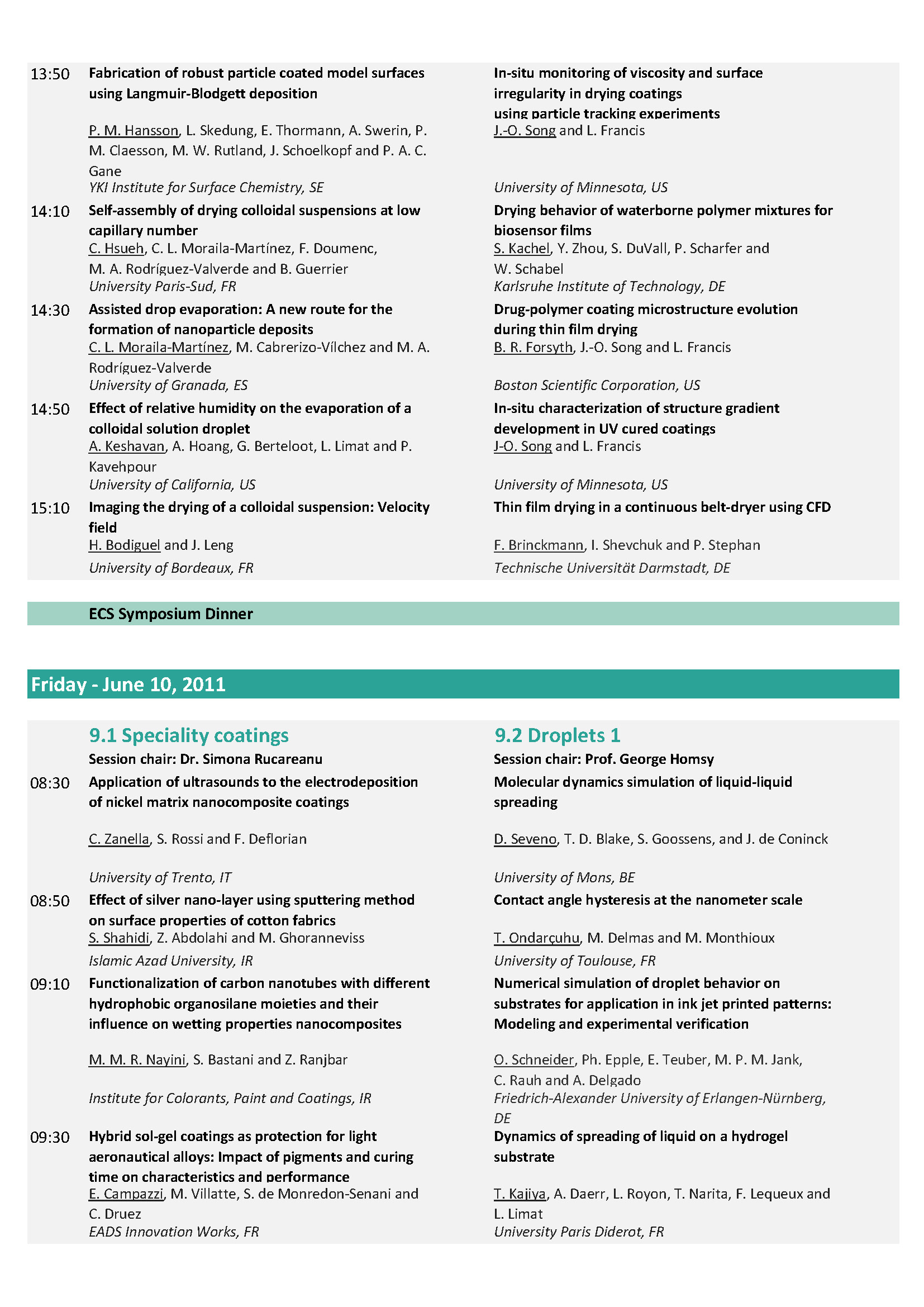 Click to enlarge image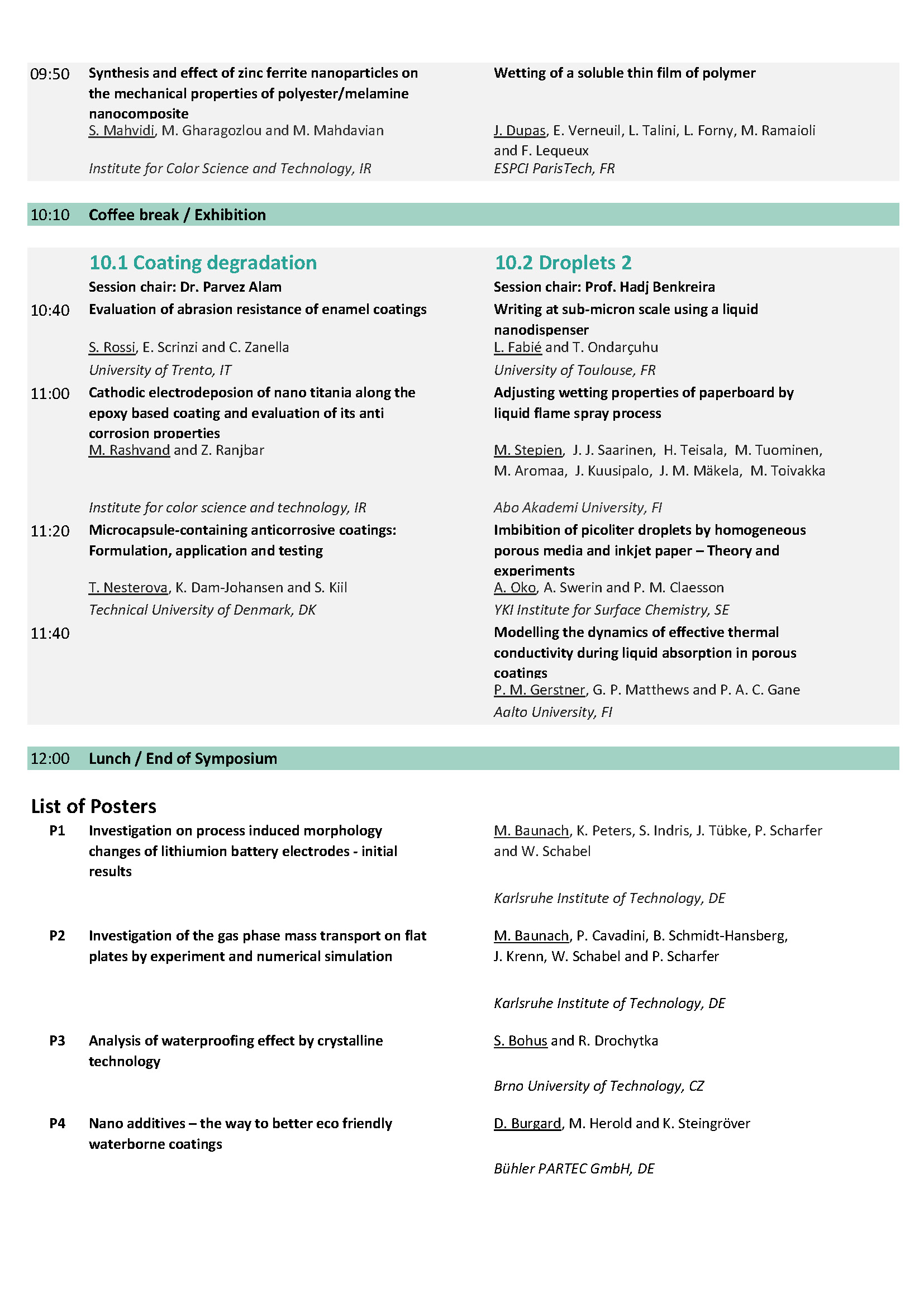 Click to enlarge image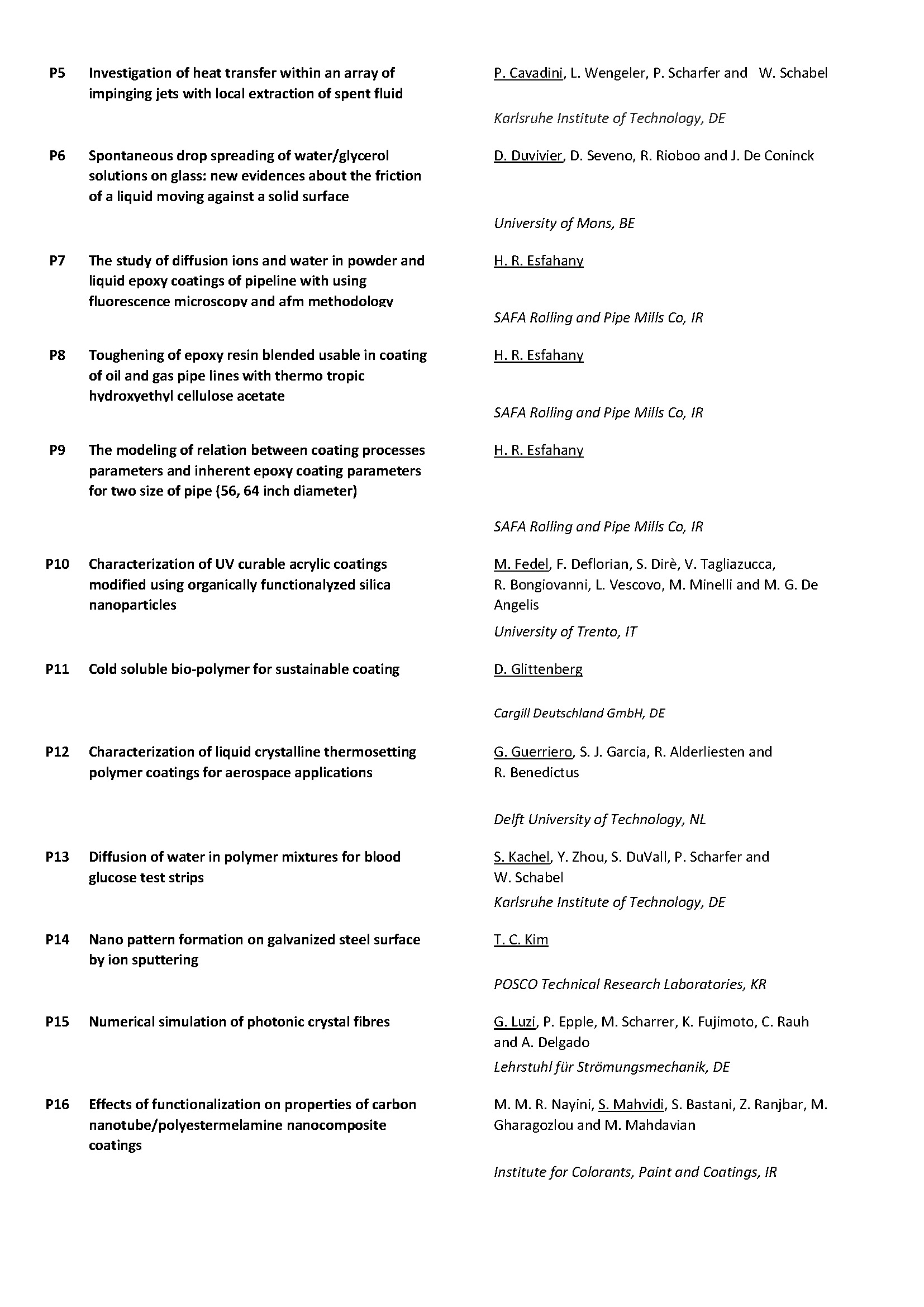 Click to enlarge image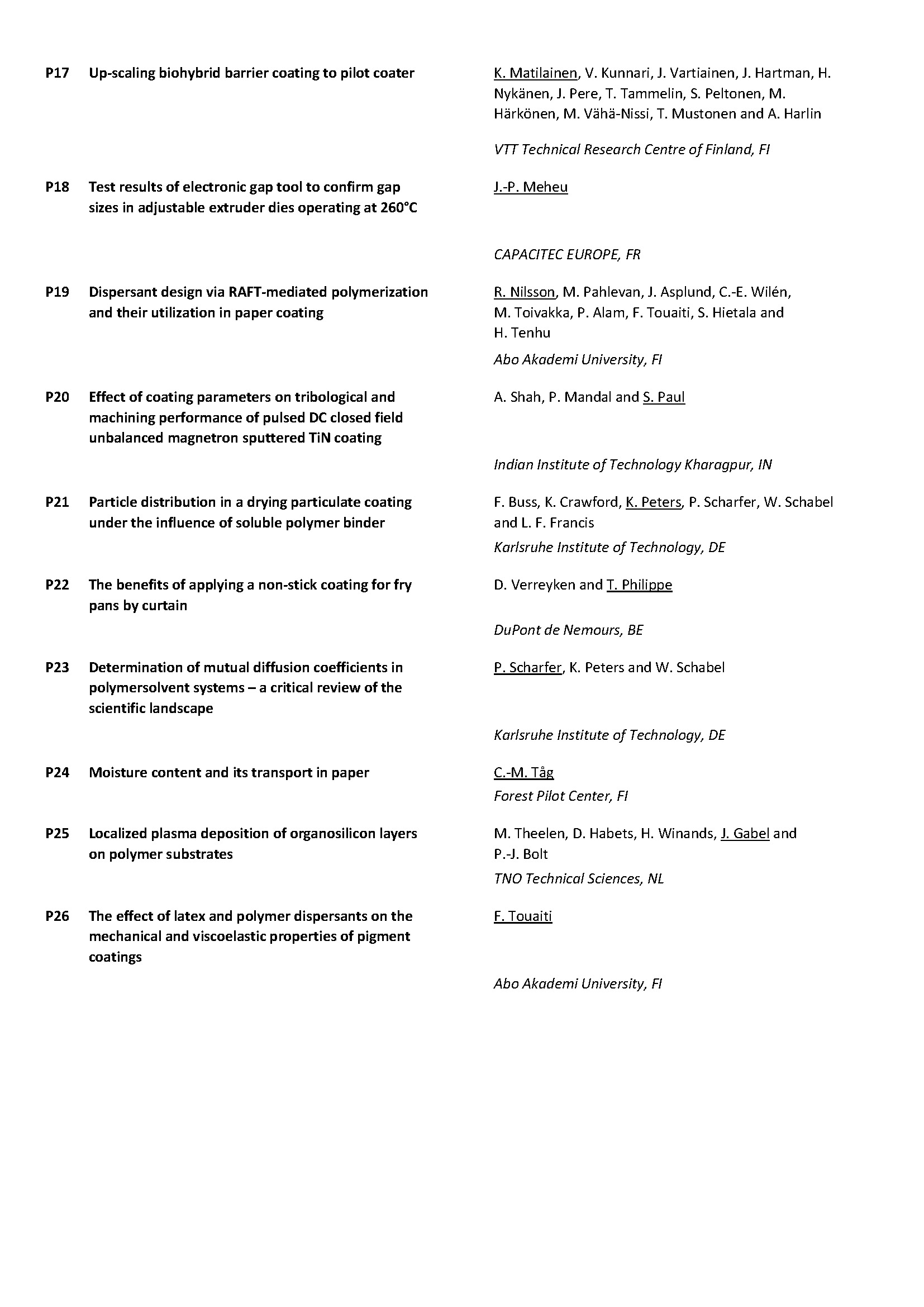 Click to enlarge image